villa on three floors. for sale
Historic villa in Sanremo in Sanremo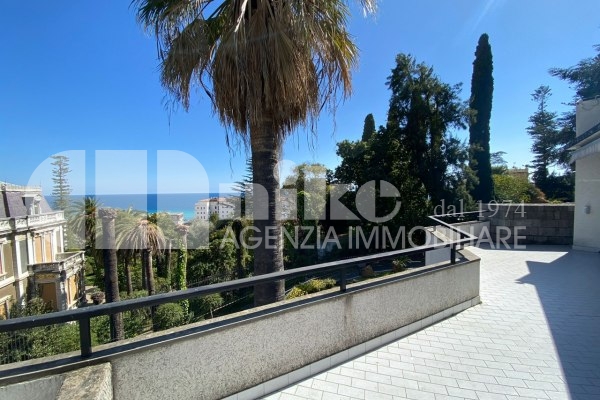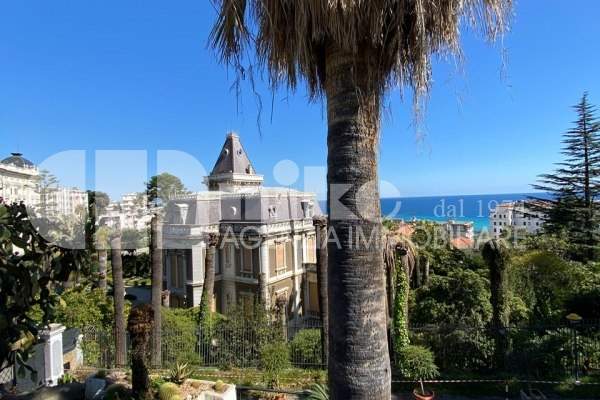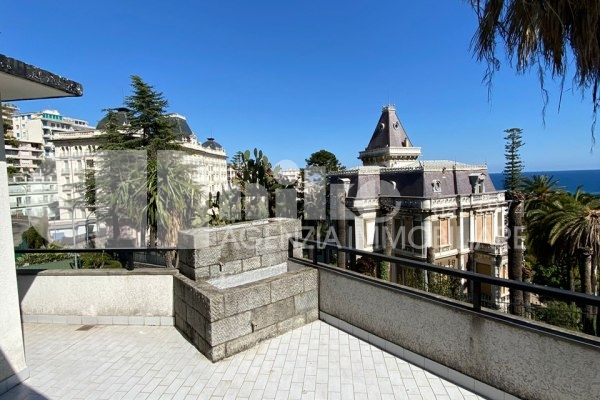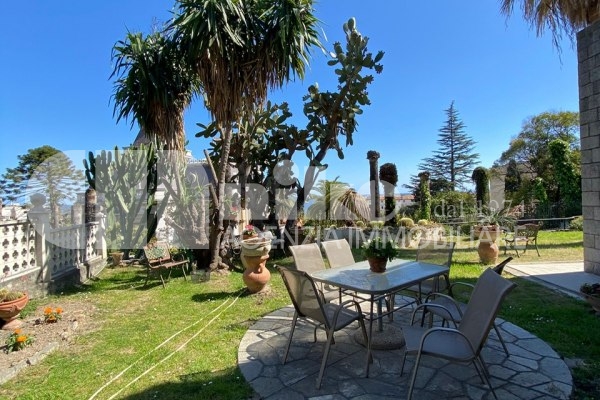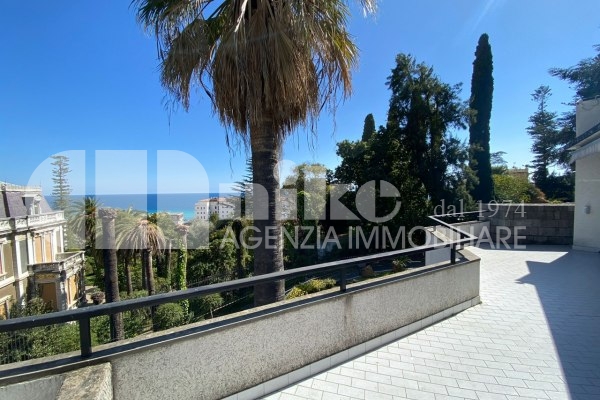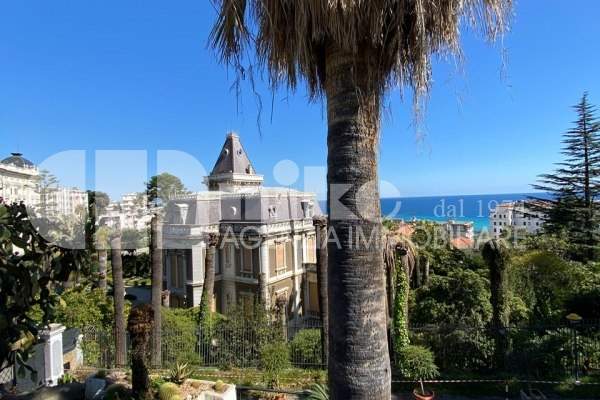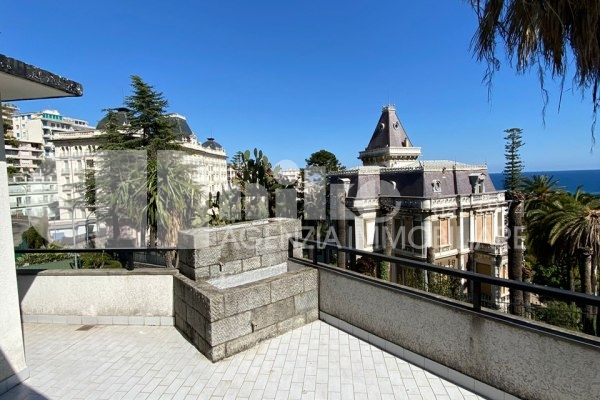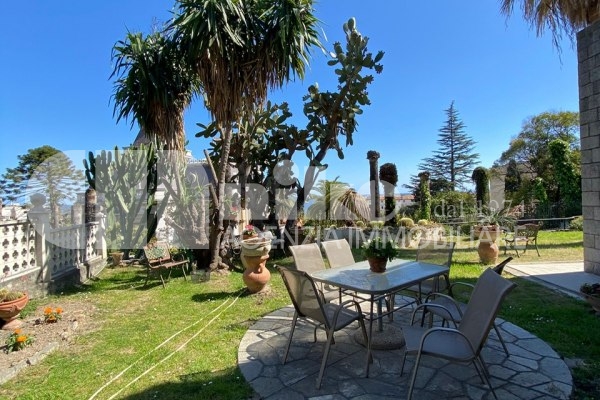 Property code: 079
City: Sanremo
Type: Villa
Number of rooms: 5
Area: 460 sq.m.
Heating: Independent
Box: Yes
Parking space: Yes
Sea view: Yes
Cellar: Yes
Telefono: 0184 266657 / 0184 265146
E-Mail:
info@agenzianike.it
Price: Trattativa riservata
Property description: Villa Sanremo

In Sanremo, 5 minutes away from sea and also from the city centre, immersed in a park. Composed of an entrance, kitchen, a double living room, 4 bedrooms and 3 bathrooms. A huge yard. A car box and parking places.
Request more information

Other properties in Sanremo