Apartment located in a vintage house with swimming pool and parking lot for sale
Three-room apartment with sea view and terrace. in Bordighera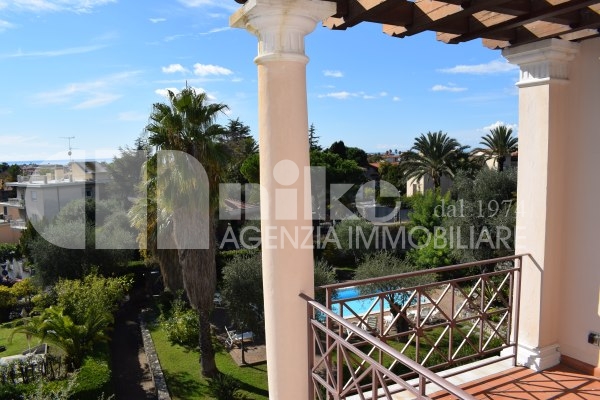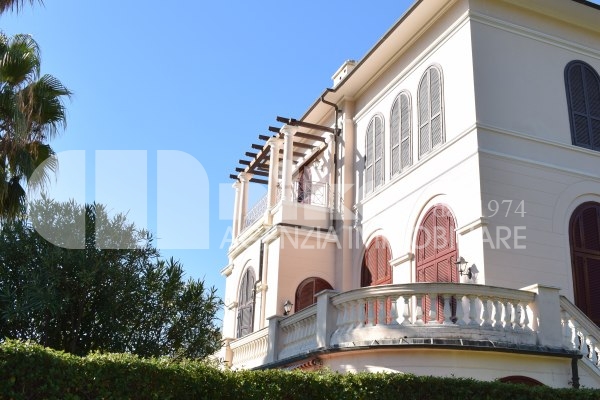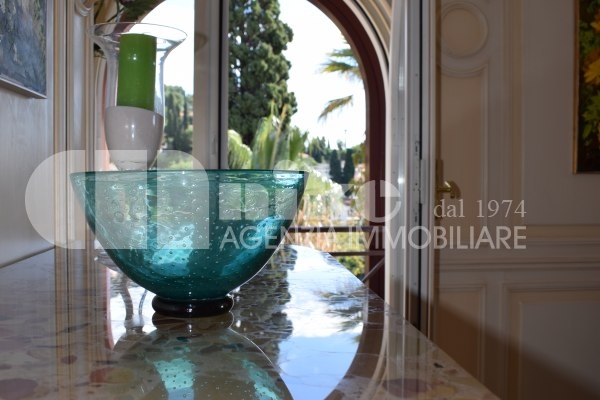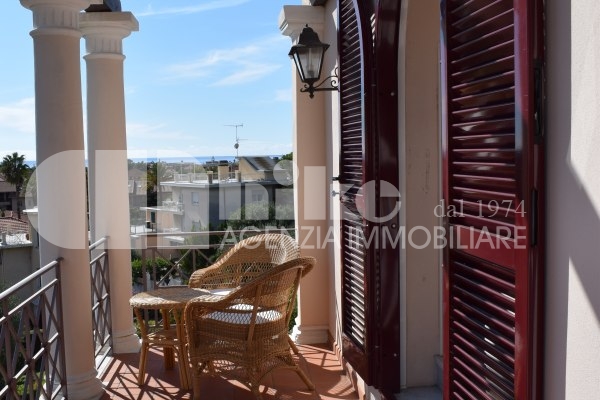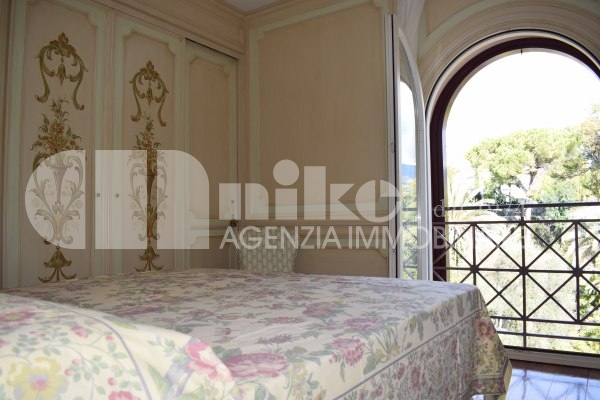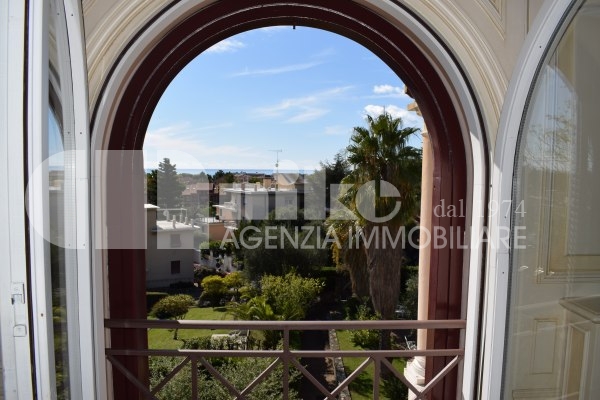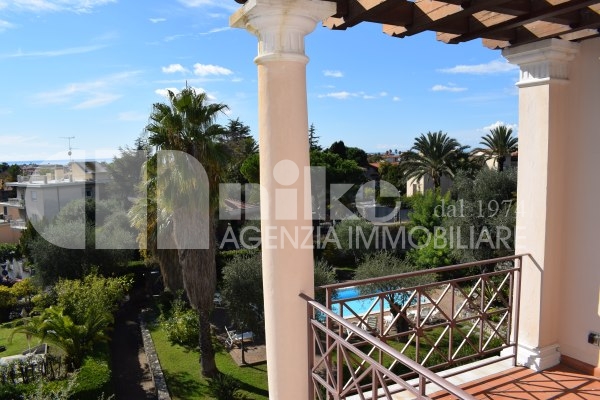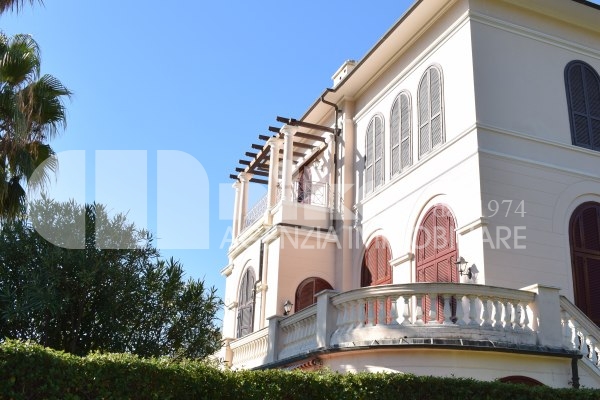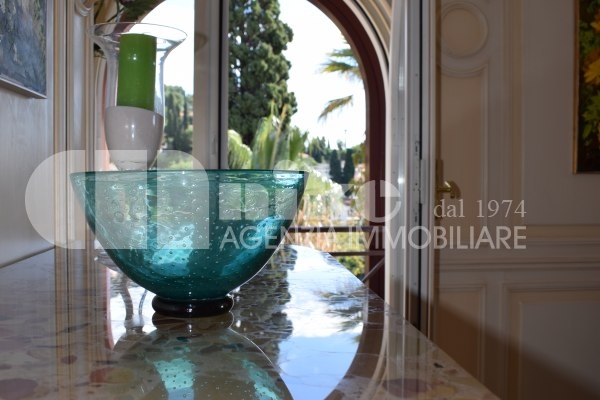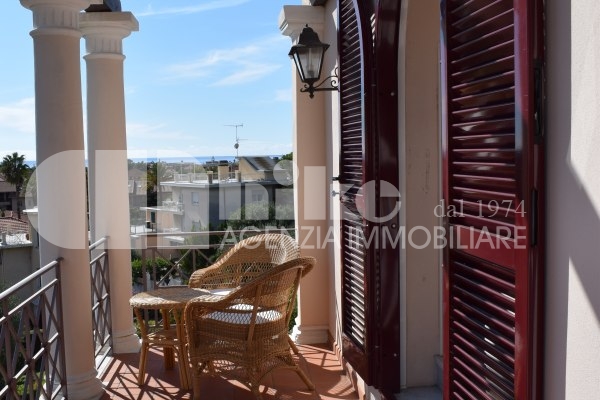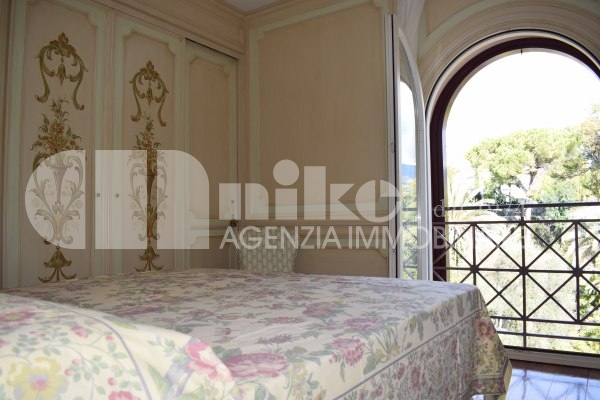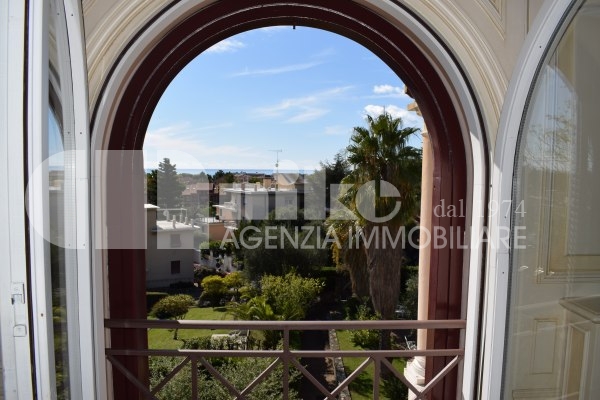 City: Bordighera
Type: Apartment
Number of rooms: 5
Area: 100 sq.m.
Heating: Independent
Lift: Yes
Box: Yes
Parking space: Yes
Sea view: Yes
Telefono: 0184 266657 / 0184 265146
E-Mail:
info@agenzianike.it
Price: Trattativa riservata
Property description: Apartment Bordighera

Not far from popular Via Romana is situated this vintage house, whthin which this amazing three-room apartment. It has a wondeful terrace with sea view. Shared swimmingpool and garden. Parking space and garage. Autonomous heating system.
Request more information

Other properties in Bordighera