a 4 room apartment in a semi-detached villa for sale
an apartment in a villa with a private backyard, a 4 room apartment with a backyard in Bordighera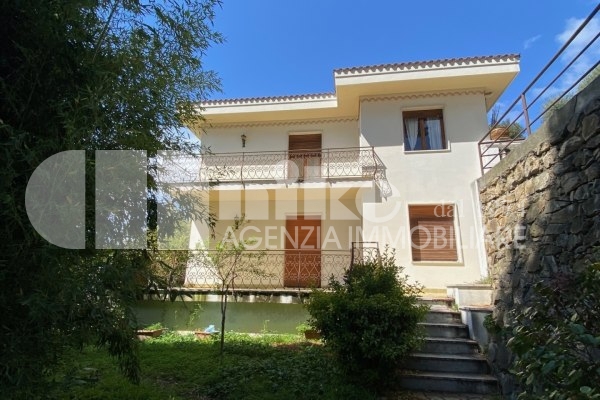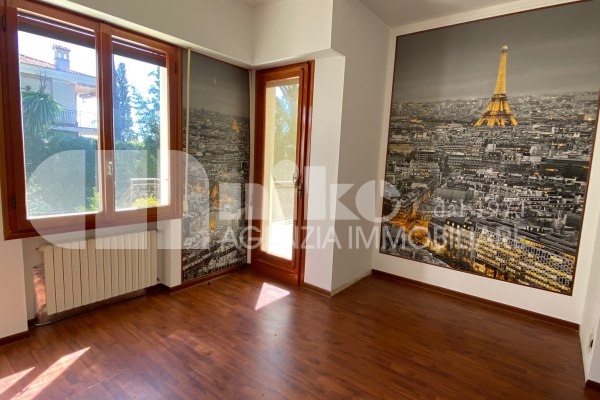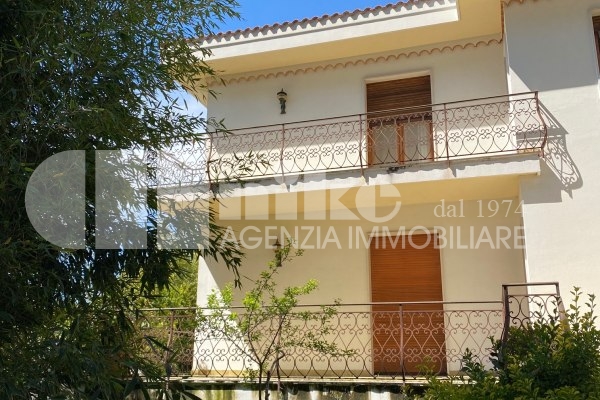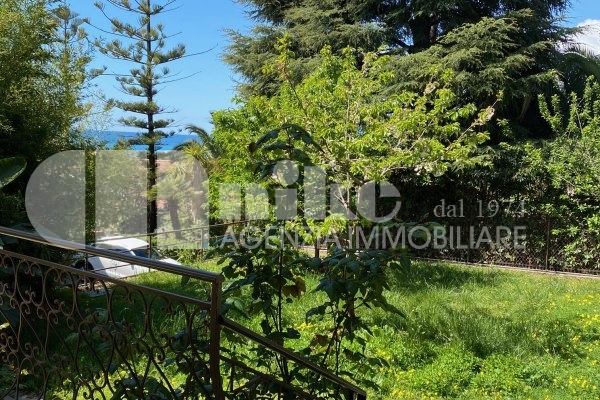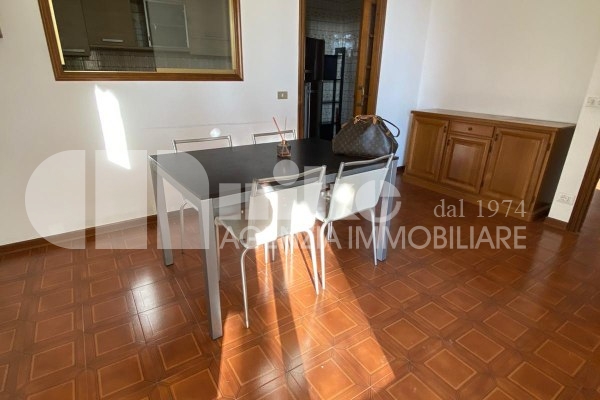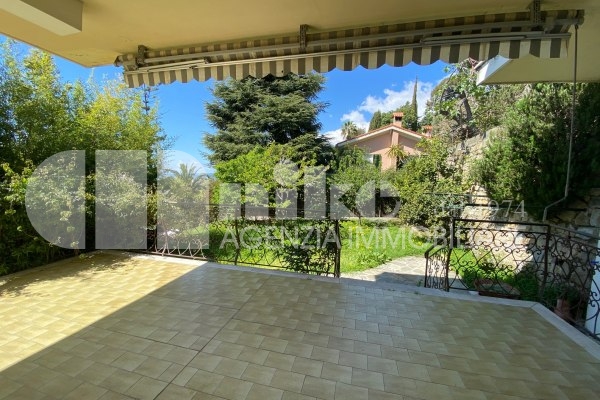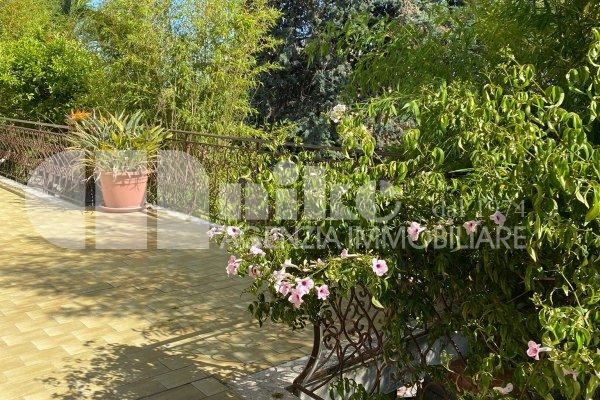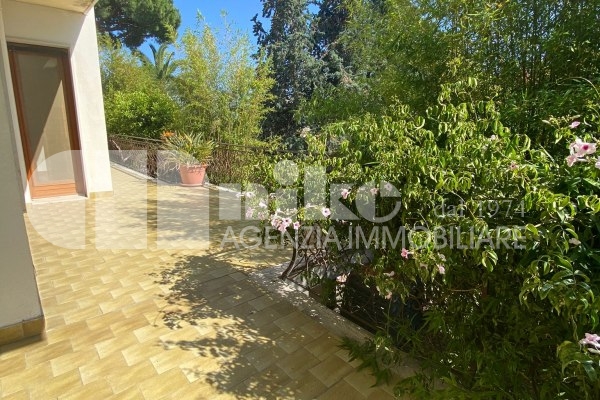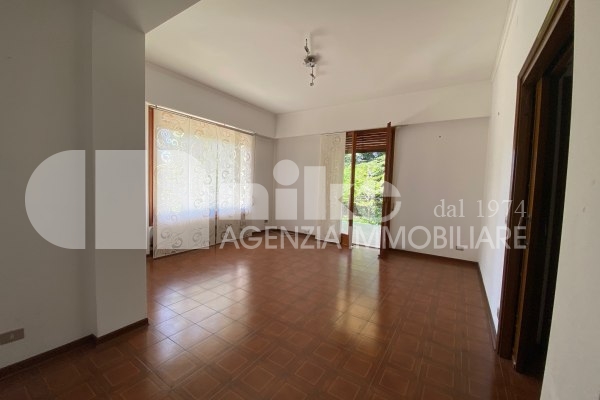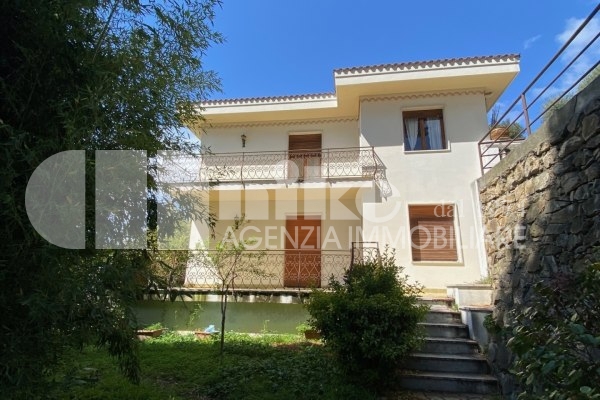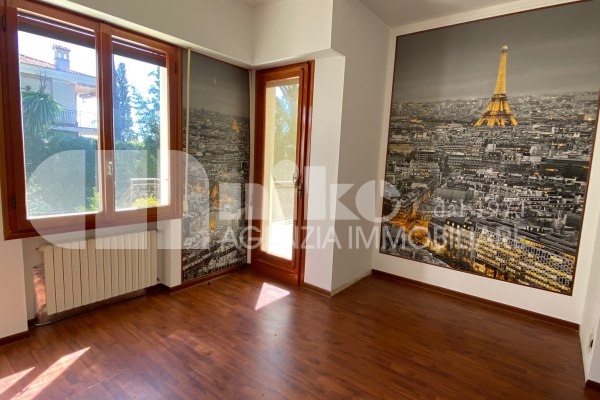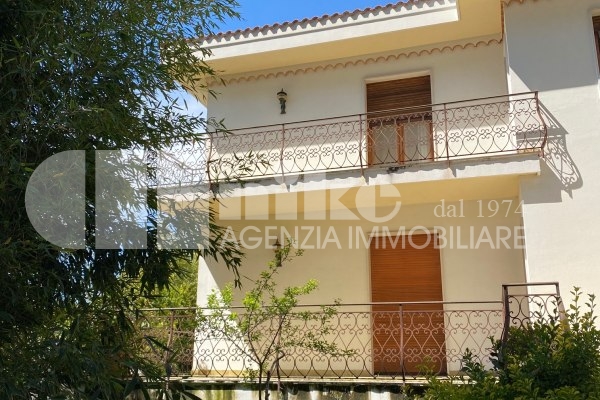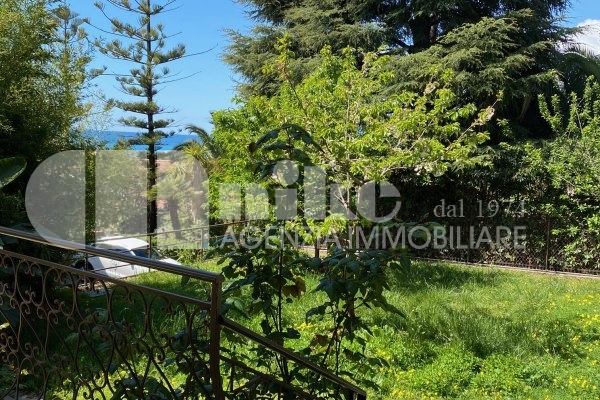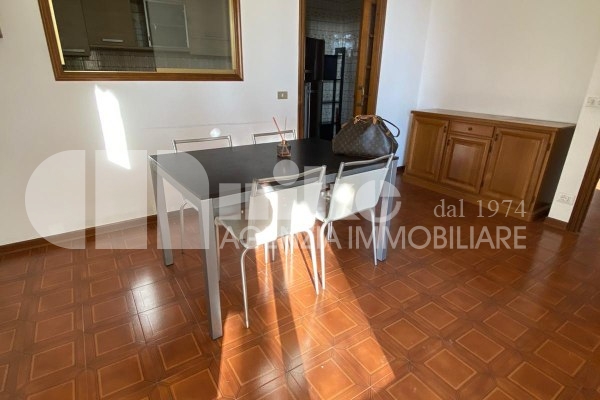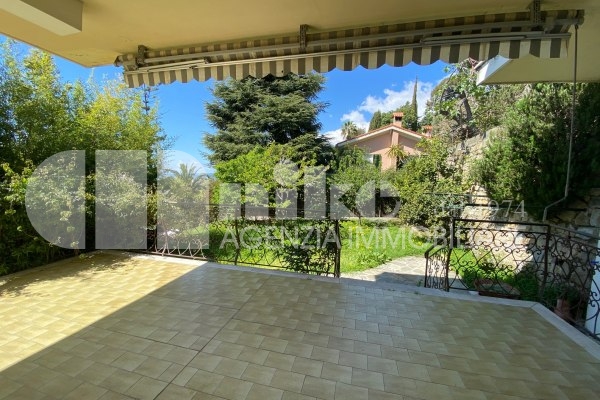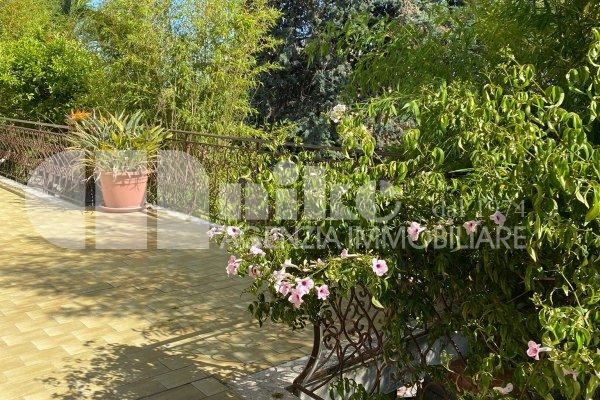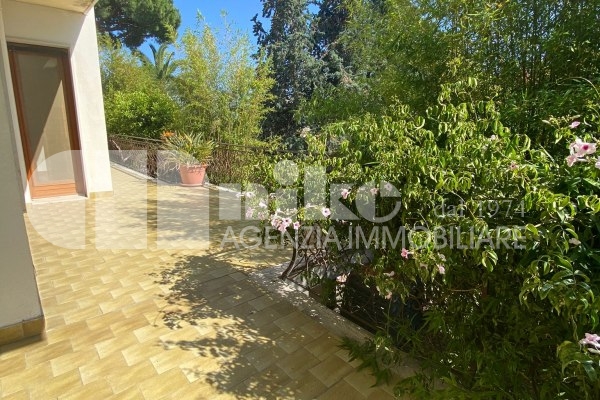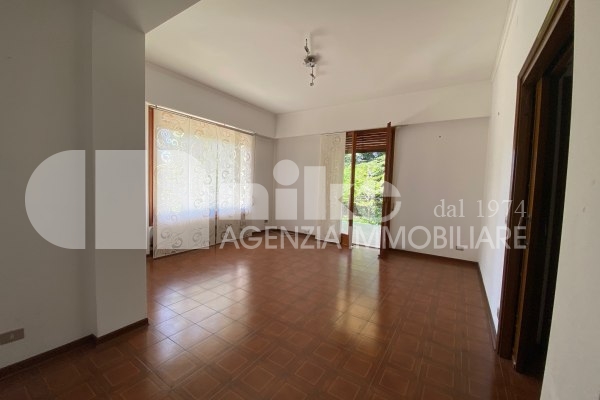 Property code: 339
City: Bordighera
Type: Apartment
Number of rooms: 6
Area: 130 sq.m.
Heating: Independent
Box: Yes
Sea view: Yes
Cellar: Yes
Telefono: 0184 266657 / 0184 265146
E-Mail:
info@agenzianike.it
Price: € 360.000,00
Property description: Apartment Bordighera

an apartment in a semi- detached villa composed of an entrance, a kitchen, a living room, bedrooms,2 bathrooms with a large terrace. A private backyard with a seaview and a double garage.
Request more information

Other properties in Bordighera